 At Koelling Family Chiropractic - Fulton our patients are like family.  We look forward to helping you reach your chiropractic goals. 
Request your consultation today!
Schedule Today
Have questions? We can help.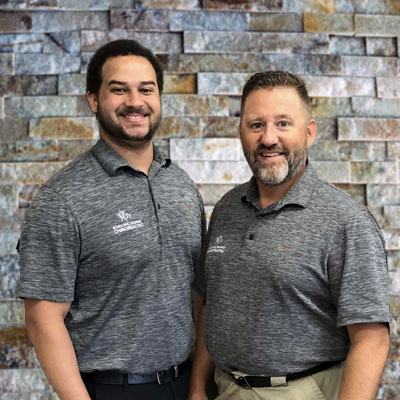 Chiropractor
Bryce Koelling D.C. & Devin Johnson D.C.
We LOVE to help those who still want a conservative solution like chiropractic to work for them, but have not had success elsewhere. Our specialty allows us to help people that haven't been helped by other medical systems and want a 2nd (or 3rd) opinion and a natural solution to improving their health.
If you have any questions about our Fulton or Jefferson City locations or would like to learn more about chiropractic care at Koelling Family Chiropractic, our experienced chiropractic team at Koelling Family Chiropractic is here to help.
We have amazing patients!
I'd been hurting for years, and have never gotten any help from any other chiropractor I went to see. many of them tried lots of different things, which felt good for a while, but nothing lasted. After just a few visits to Koelling Family Chiropractic, I was feeling long-lasting results!
---
My feet were numb after old sporting injuries. after about 6 weeks of chiropractic care at Koelling Family Chiropractic, I can feel my feet again. This is good stuff. The medical doctors told me it was arthritis and I'd just have to live with it. Glad I didn't listen to them.
---
I had low back pain and found out that I had a herniated disc in my low back. I asked around and a lot of people told me to go see Dr. Bryce for help. The medical doctor had told me that surgery was my only option for a herniated disc. The surgeon assured me if I didn't get surgery, I'd be in a wheelchair in a few months and not able to work again. Thank goodness I chose chiropractic. In about 6 visits I was about 75% better, and in 2 months I was completely pain-free
---
I'd suffered from migraine headaches all my adult life, just like my mom and grandmother. They told me it was genetic and just our family thing to deal with. In fact, I had to drop out of college because I couldn't focus and study. When I heard chiropractic might help, I felt I might as well try it out. Dr. Vaughn and Dr. Bryce have helped so much. Now I get a headache about 2 days every 3 months!!
---
Chiropractor Fulton MO
Are you looking for a chiropractor in Fulton? Chiropractic is one of the most fantastic healthcare professions, but only a small percentage of the population is aware of what it is all about. This website is intended to assist you in gaining a fundamental grasp of how our Fulton chiropractors can benefit you and your loved ones.
Koelling Family Chiropractic - Fulton
At Koelling Family Chiropractic - Fulton we treat every patient as an individual. We understand that each chiropractic patient is different and has different goals. Our team will work with you to provide the care you're looking for.
WHAT CAN CHIROPRACTOR CARE DO FOR ME?
Chiropractic care has been shown to be helpful for symptoms such as back pain, neck pain, headaches, sciatica, carpal tunnel, and many more.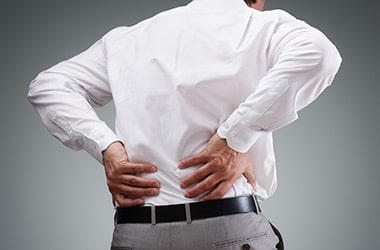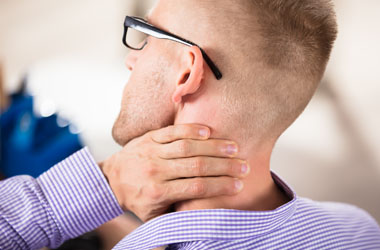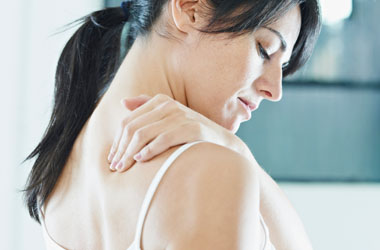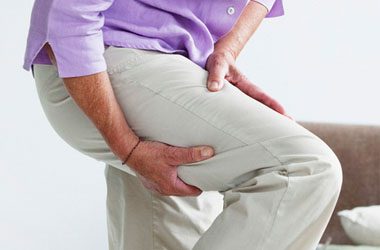 Chiropractor Near Me
Have you ever done the search "Chiropractor Near Me"? If you have you're not alone. Almost everyone wants to find the nearest chiropractor to them these days. The world is a busy place, but at Koelling Family Chiropractic - Fulton we hope we can be your chiropractic choice in Fulton.
We also understand that many patients are looking for a chiropractor that takes insurance.  We're happy to speak with you about that topic.
Chiropractic is one of the most astounding and rewarding professions in healthcare, yet only a small amount of people really know what it entails.
This page is here for you so that you can better grasp how our Fulton chiropractors can benefit you and your family members.